Ok by now you know Still Alone is on our site, on YouTube but if you're a streamer you'll be happy to know that it's currently on all your favorite platforms for liking, saving and following.  https://songwhip.com/mark-stone-and-the-dirty-country-band/still-alone 
Start A Revolution is available on all platforms Today https://songwhip.com/ultramega/start-a-revolution and of course on YouTube.  Keep watching an average of 100 or so views a day so far since it's release thank you for watching and listening you can always get the download directly from us.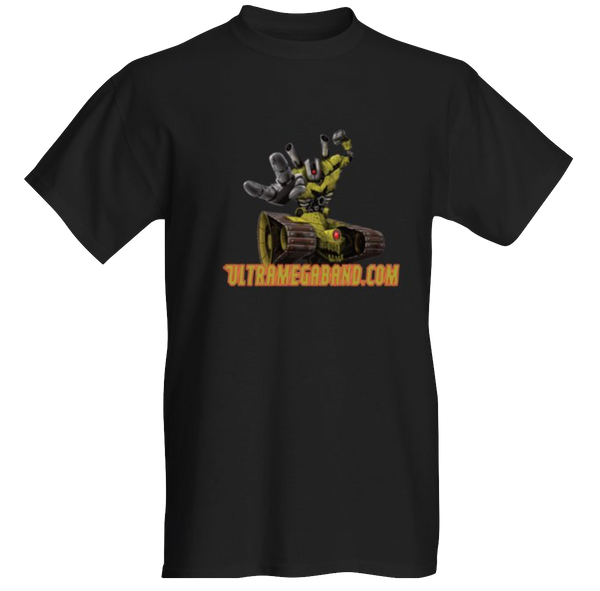 We Also have a limited number of T-Shirts available 1st come 1st served while supplies last.  If your size is available now I'd grab it.  I doubt this 1st run will be around long.  So if you want one grab it now 
Sunday 2pm CST ULTRA-MEGA would like to Rock With You Again. 
And we got lots #moremusicin2020 coming your way.  We hope it helps we are just trying to do our part to entertain you and keep your mind off the apocalypse 1 song at a time. 
Be good to each other and be safe out there 
Mark Stone 
me@lagrungemusic.com