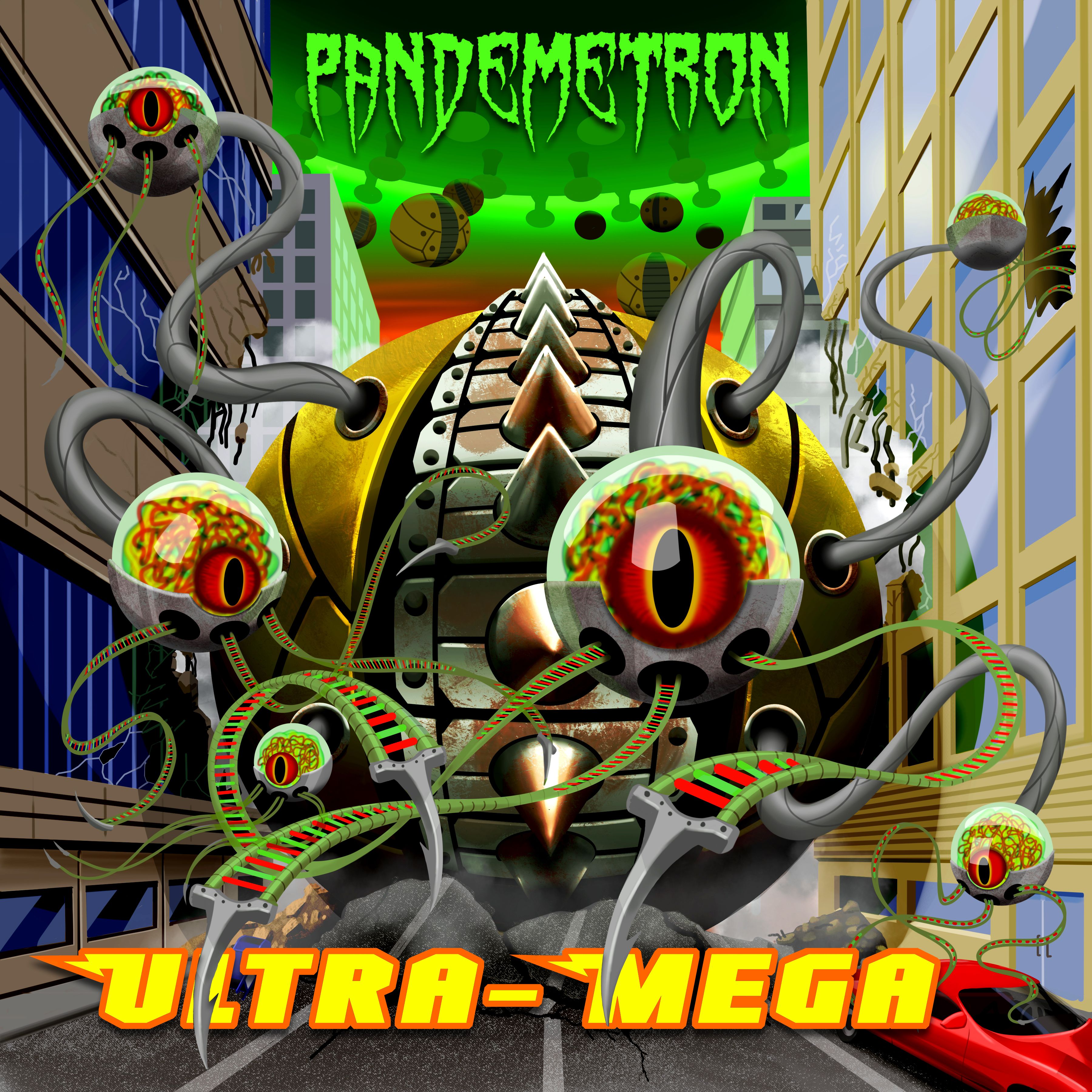 Click Picture above to download Direct or video below for preview
Pandemetron is the villain of the ULTRA-MEGA story.  Created through a fatally failed experiment by leading scientists working for the United Federation of Hate.  Pandemetron is a symbiotic nano virus borg that exists to grow and spread feeding on entire planets and assimilating everything it consumes to itself as the supreme life form. Pandemetron sees itself as the liberator of the plague of the human race.  Every Villain needs a theme song.
We'd like to thank Russ Lund our very talented visual artist friend for helping us bring ULTRA-MEGA and PANDEMETRON characters to life.  ULTRA-MEGA's next release will take you to Groove City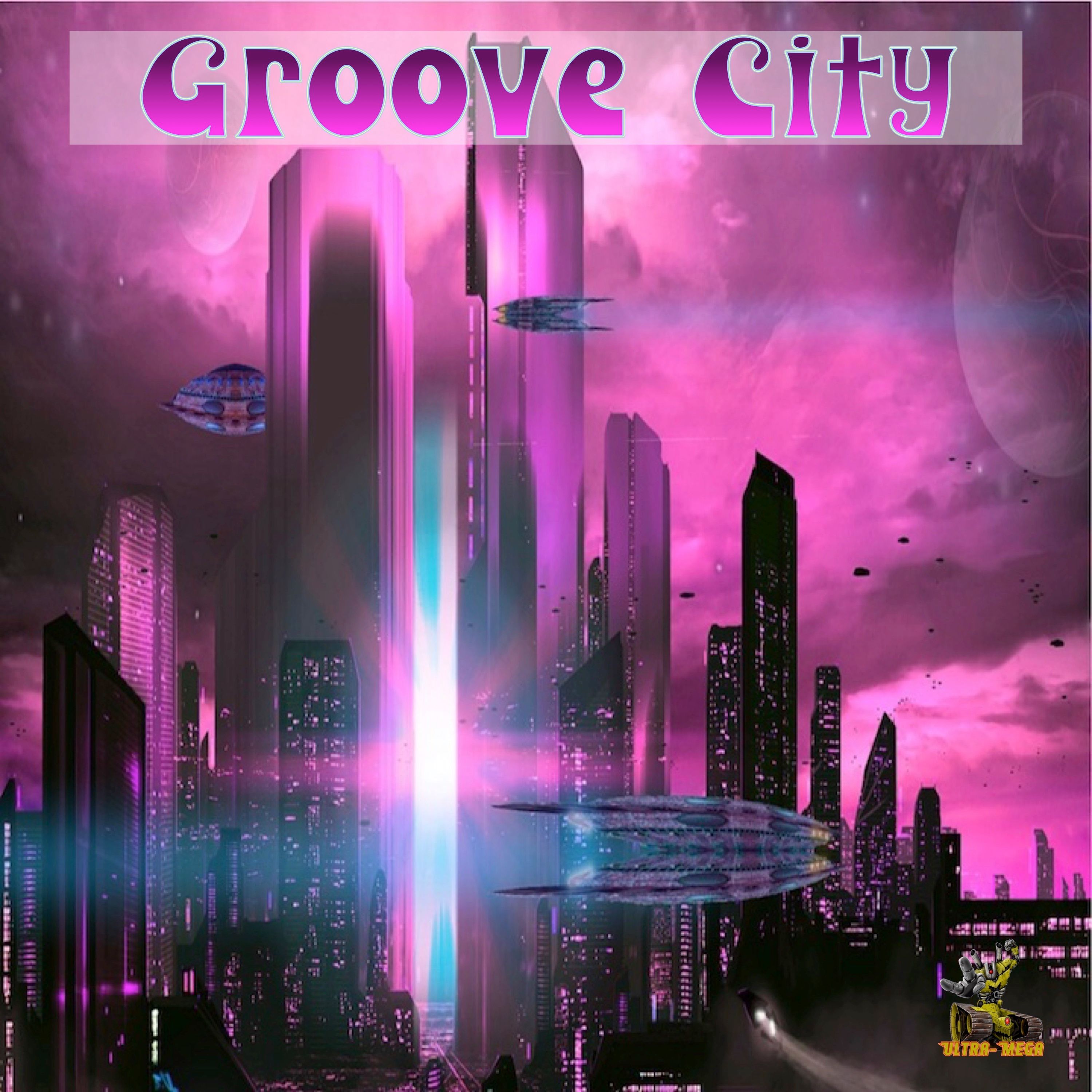 We hope you'll join us on the many adventures in the sonic and visual landscapes that is ULTRA-MEGA coming September 16th.  Head Backstage if you'd like to hear Groove City before it's publicly released and or if you'd like to see and or hear any of these upcoming titles
Coming July 18th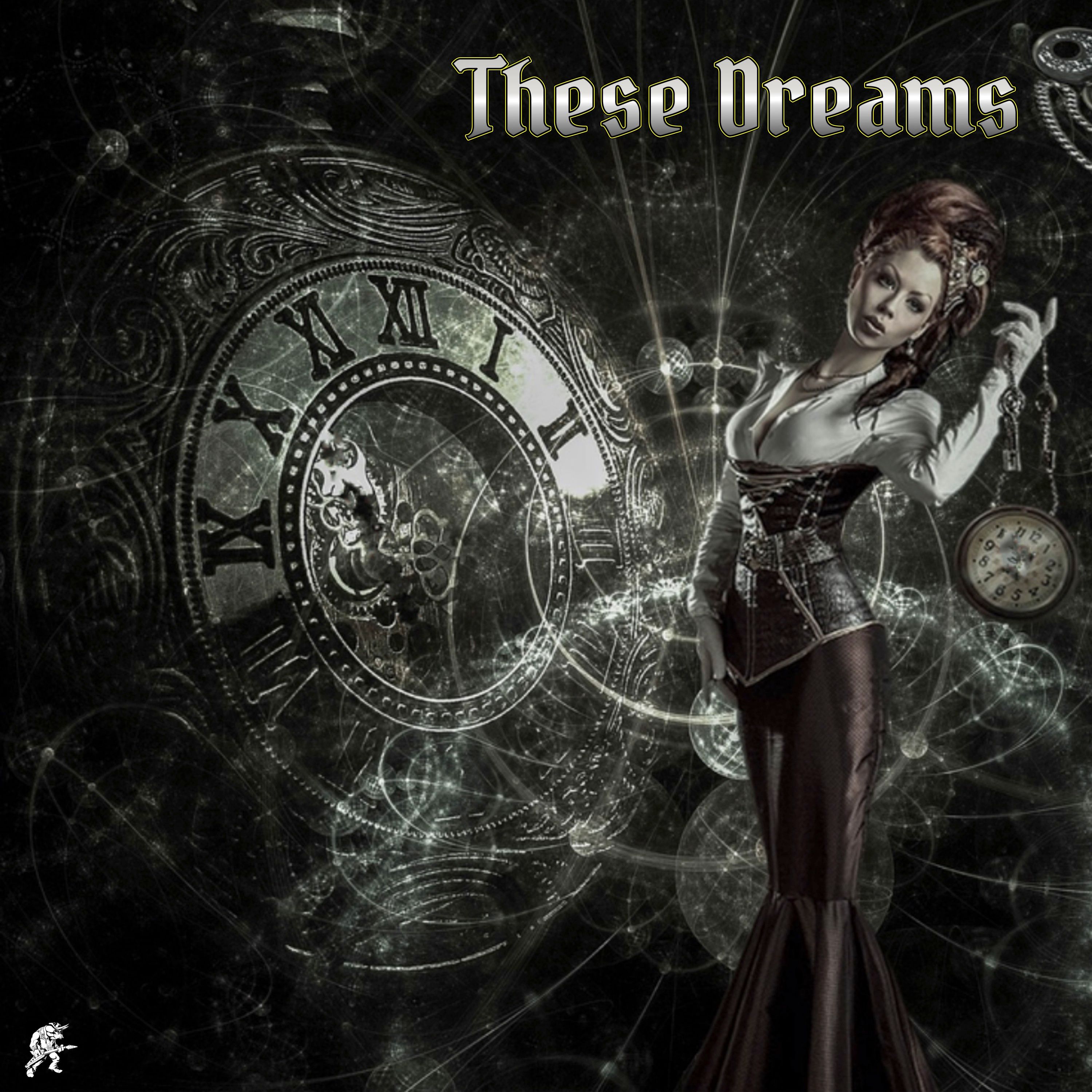 Coming July 25th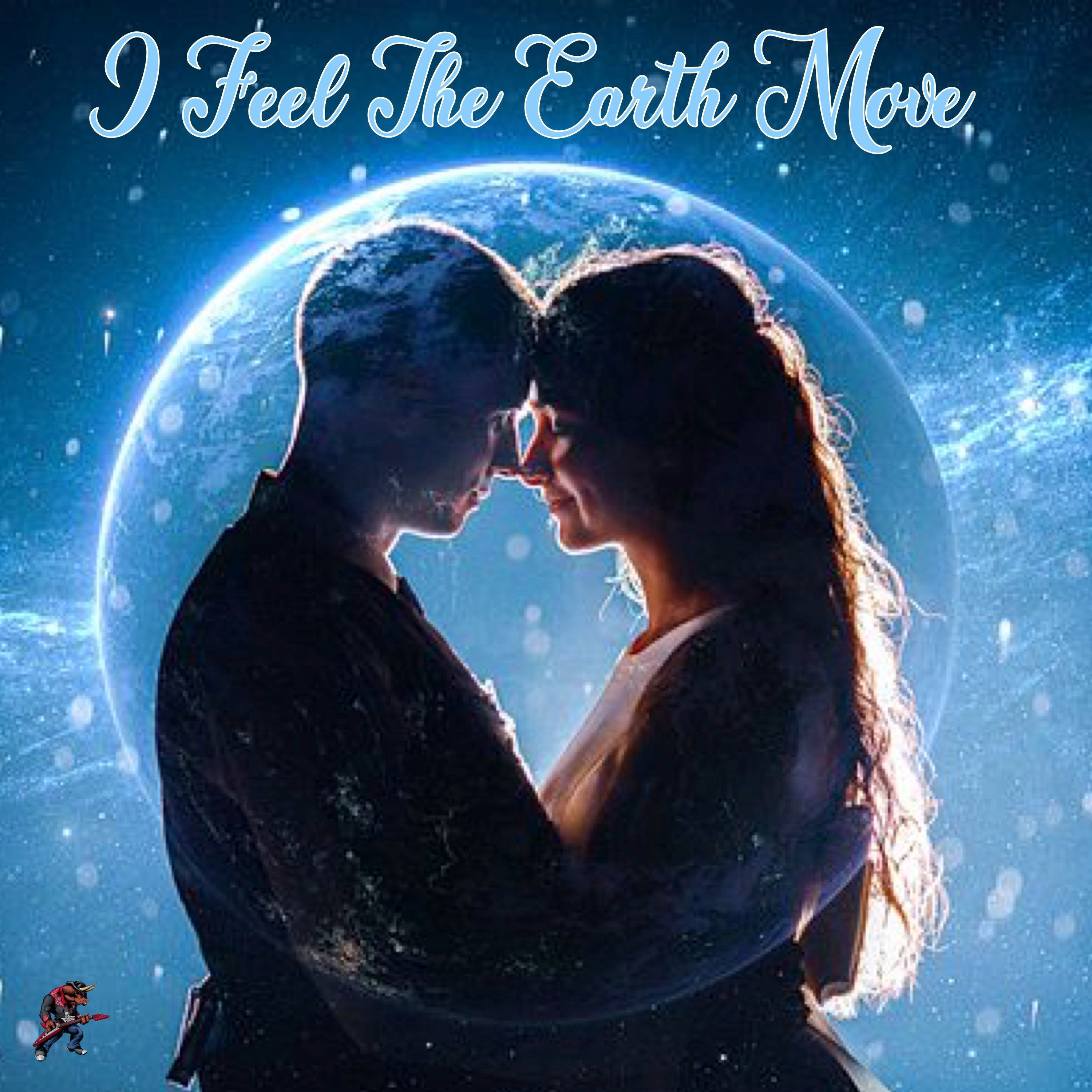 Coming Aug 1st
coming Aug 8th Simple Man
Coming Aug 15th Last Summer by Mark Stone and the Dirty Country Band and on all platforms Aug 19th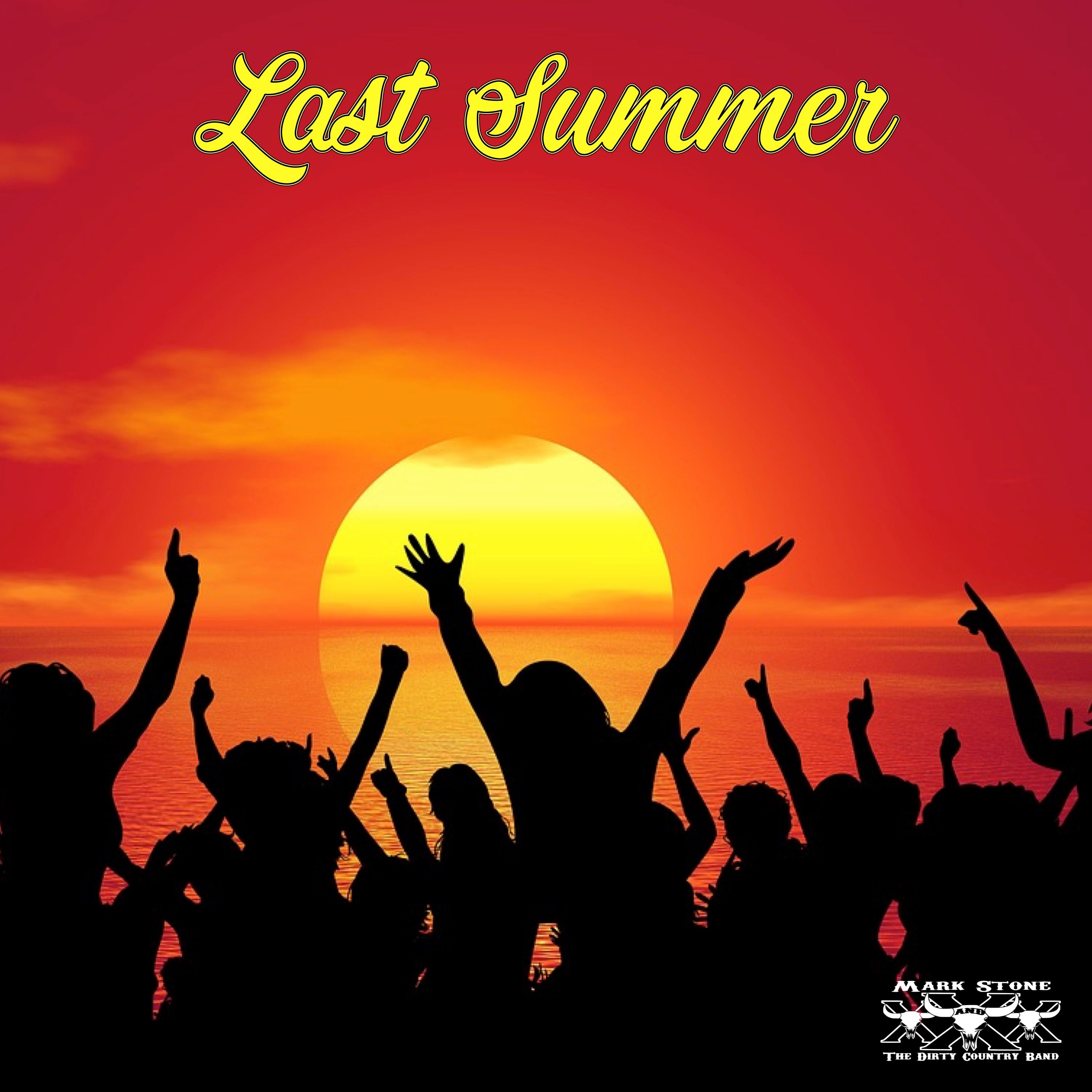 Coming Aug 22nd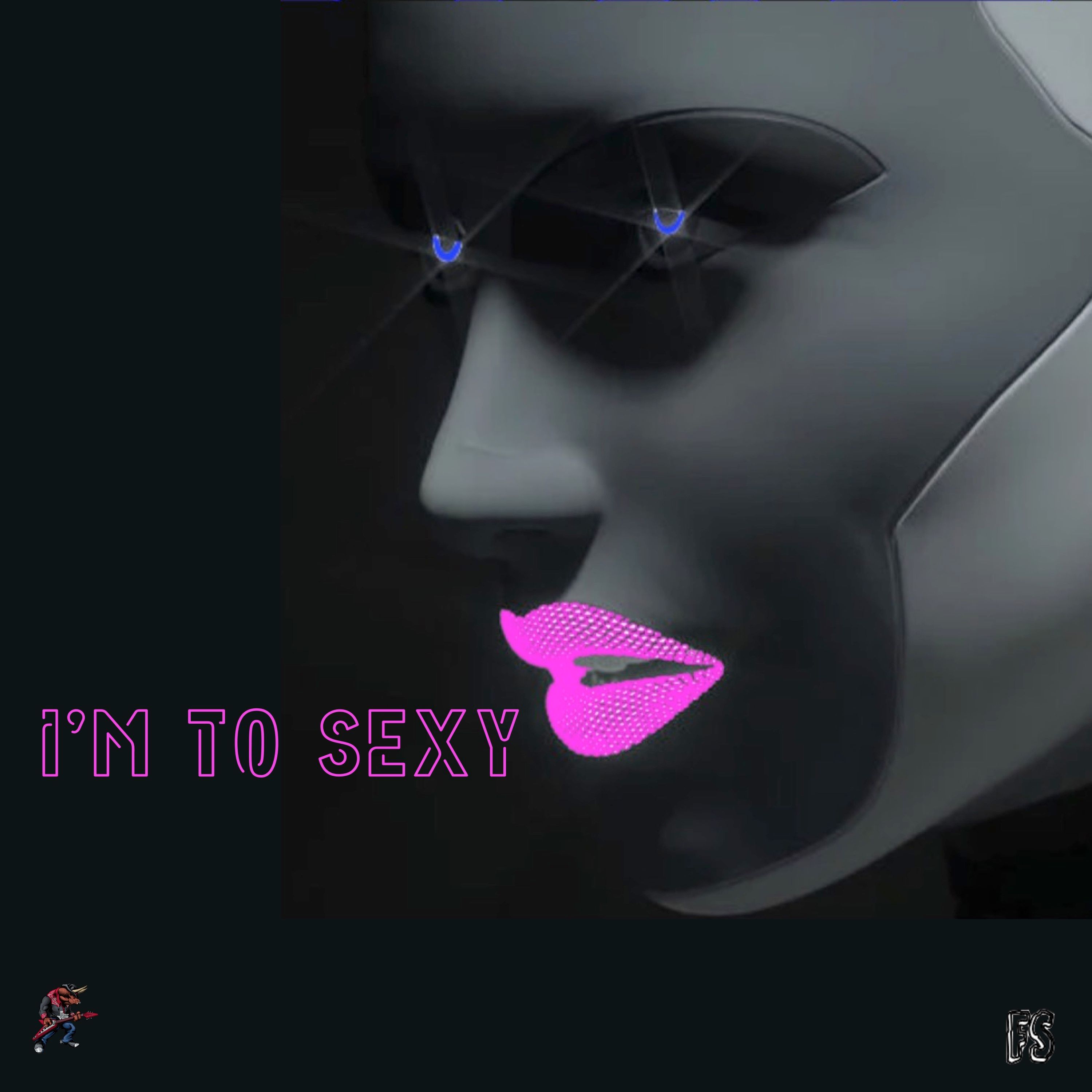 Coming Aug 29th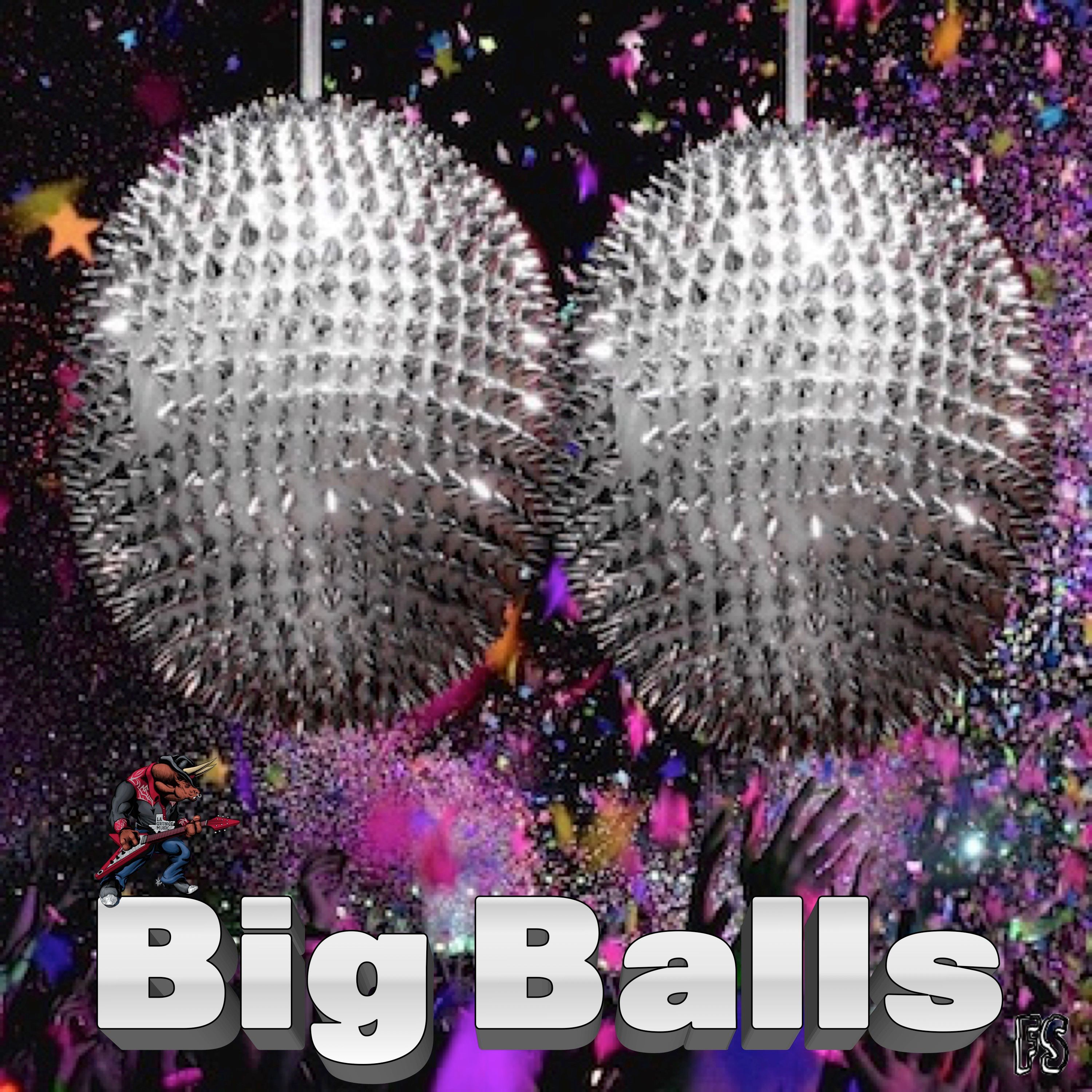 Coming Sept 5th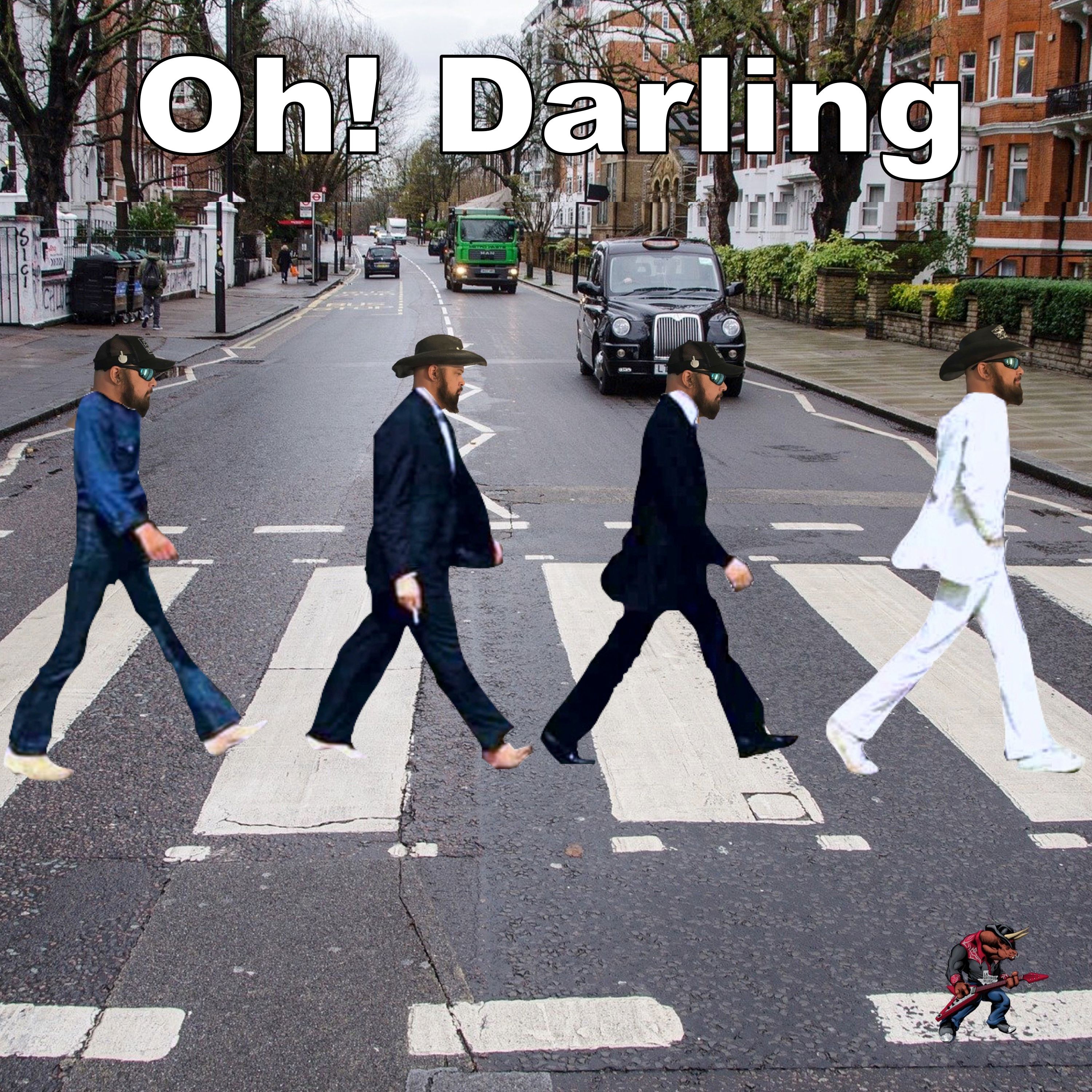 and lastly but certainly not leastly the above mentioned Groove City will be on YouTube Sept 12th and on all platforms September 16th.
So that's what's on the immediate horizon musically for us but there's even more music in the works right now as I finish the guitars and vocals for the Beatles Cover Oh Darling we are planning a Ska Fest with an ULTRA-MEGA cover of No Doubt's Sunday Morning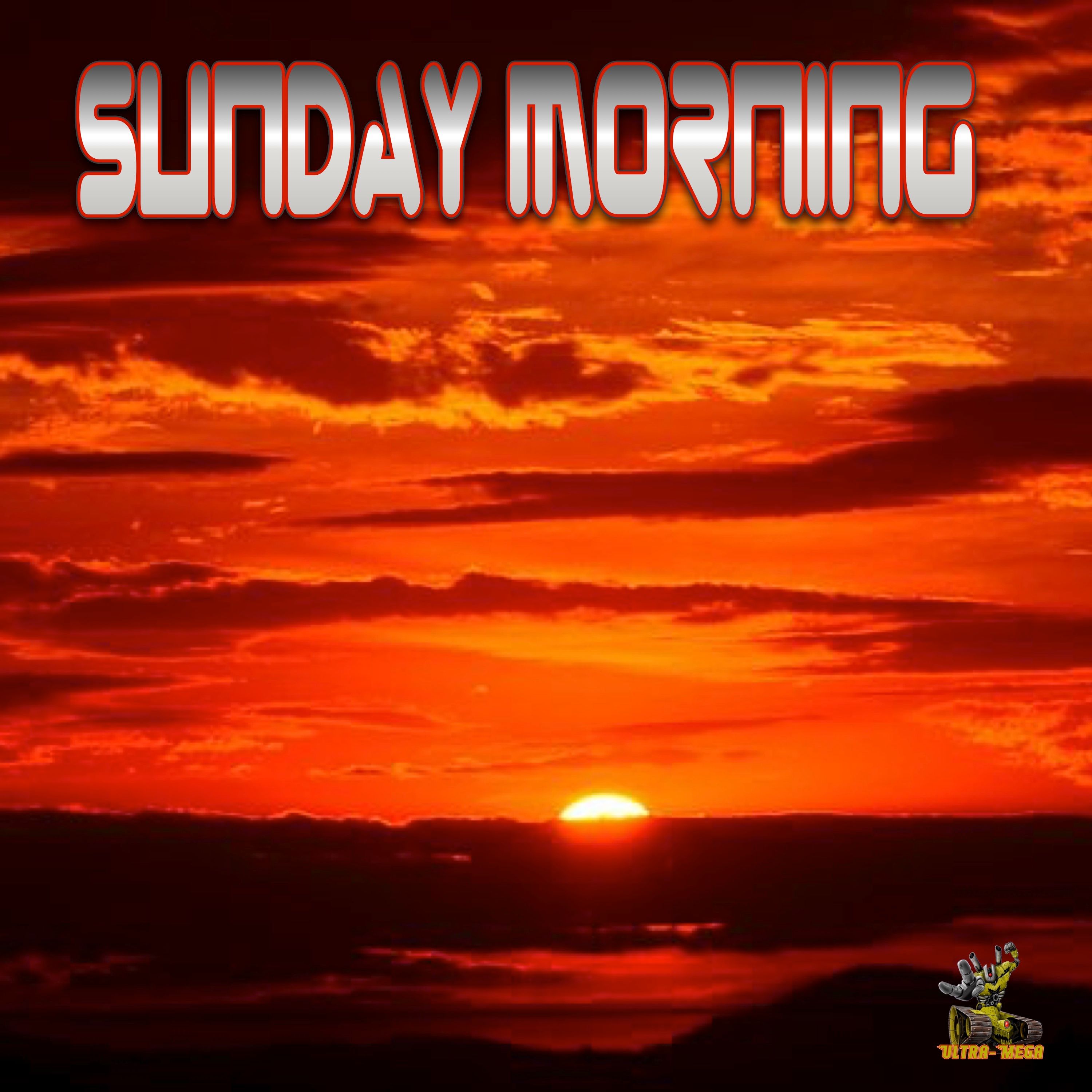 and to sail the 7 seas with the Yacht Rock Classic by Looking Glass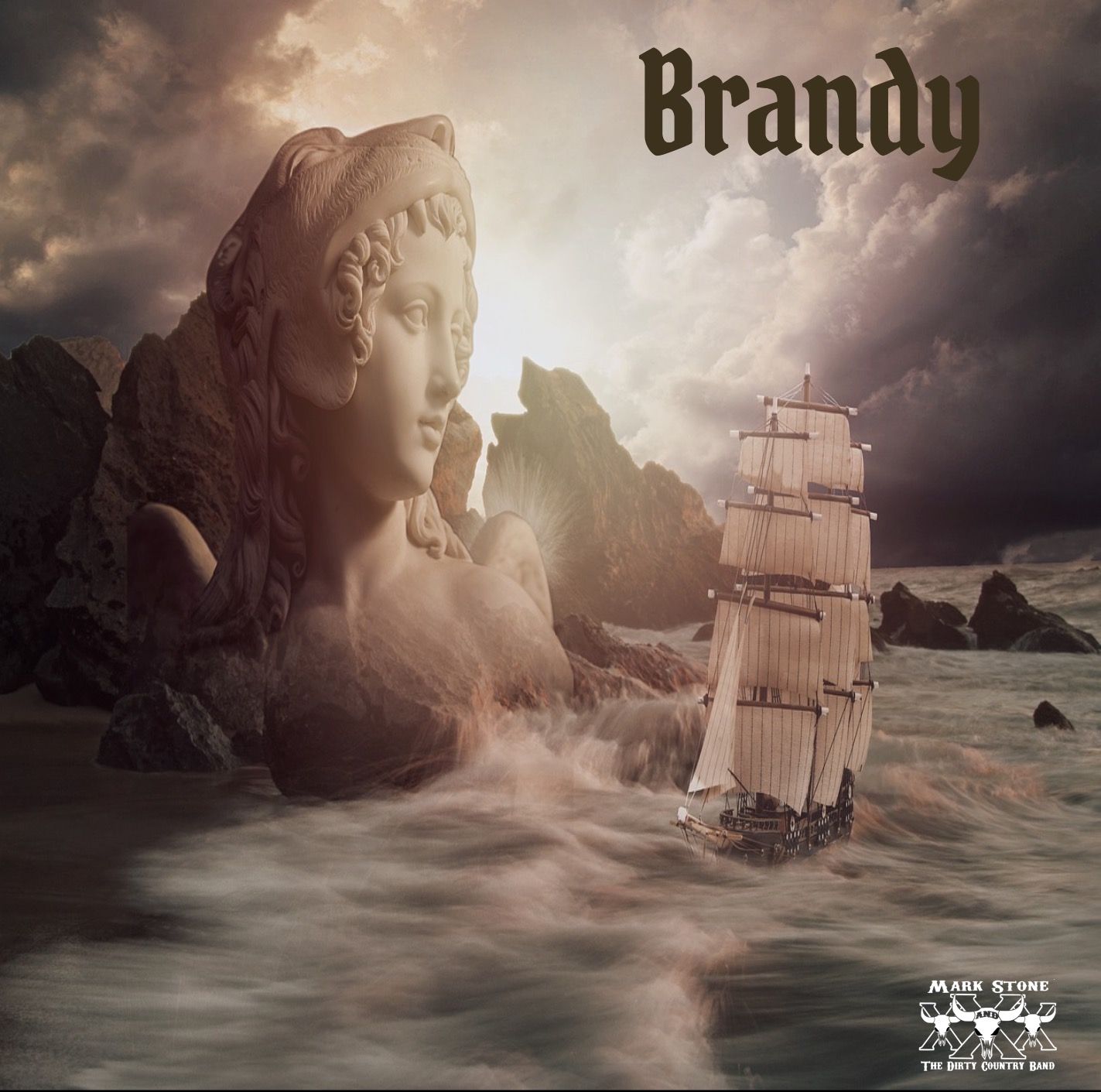 and if that wasn't enough we thought we'd bring the aliens right to your door with Billy Thorpe's Classic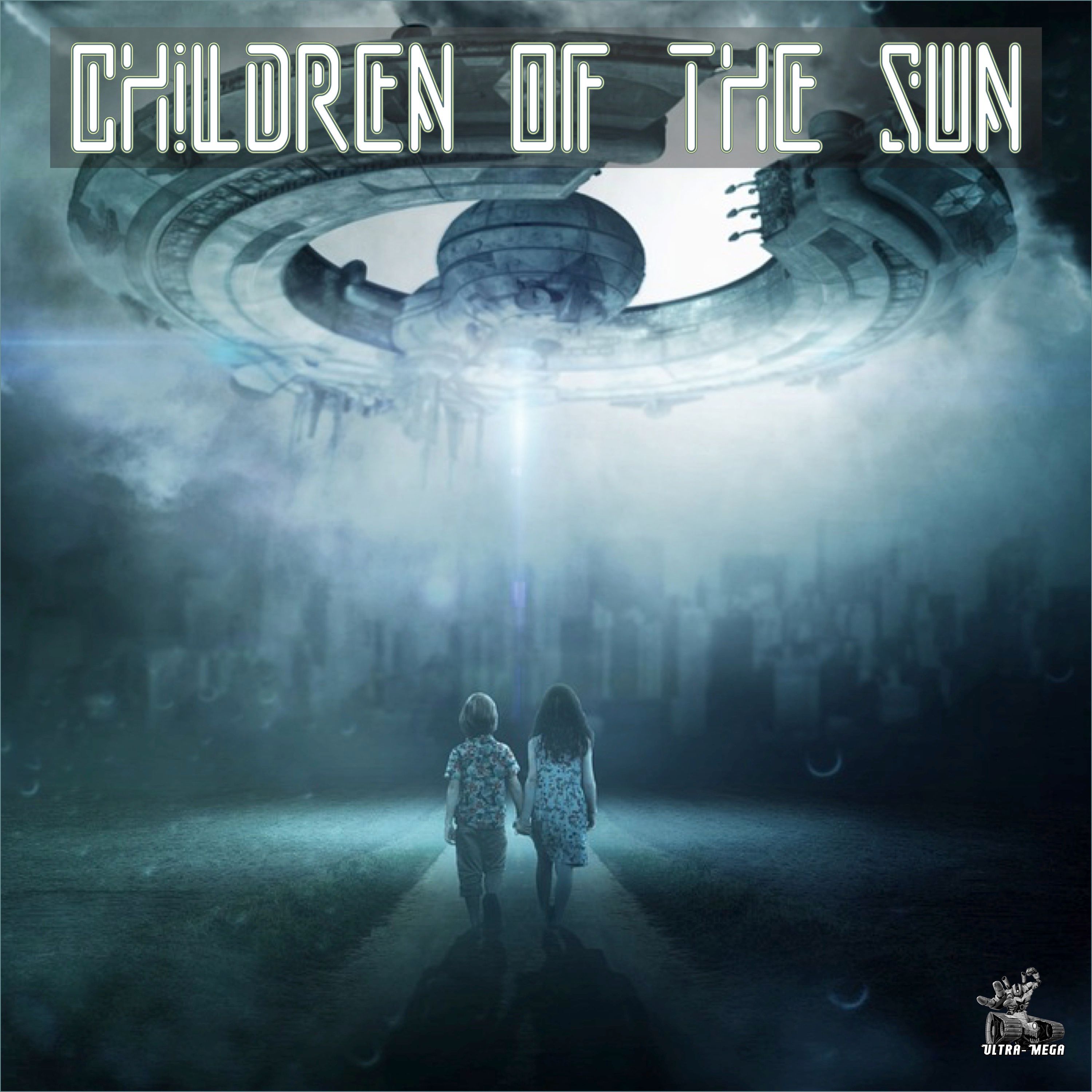 So that's what's coming up for us.  If it seems like an overwhelming amount of music you're not alone and thankfully neither am I.  I couldn't make all this music without the help of the LaGrunge Music Families support and or the help of the musical collaborators who have helped me make #moremusicin2021 
That's all for now.  Until next time be good to each other and be safe out there.
Mark Stone
me@lagrungemusic.com
p.s. If you'd like to get our emailer and a sweet free download leave us your email address