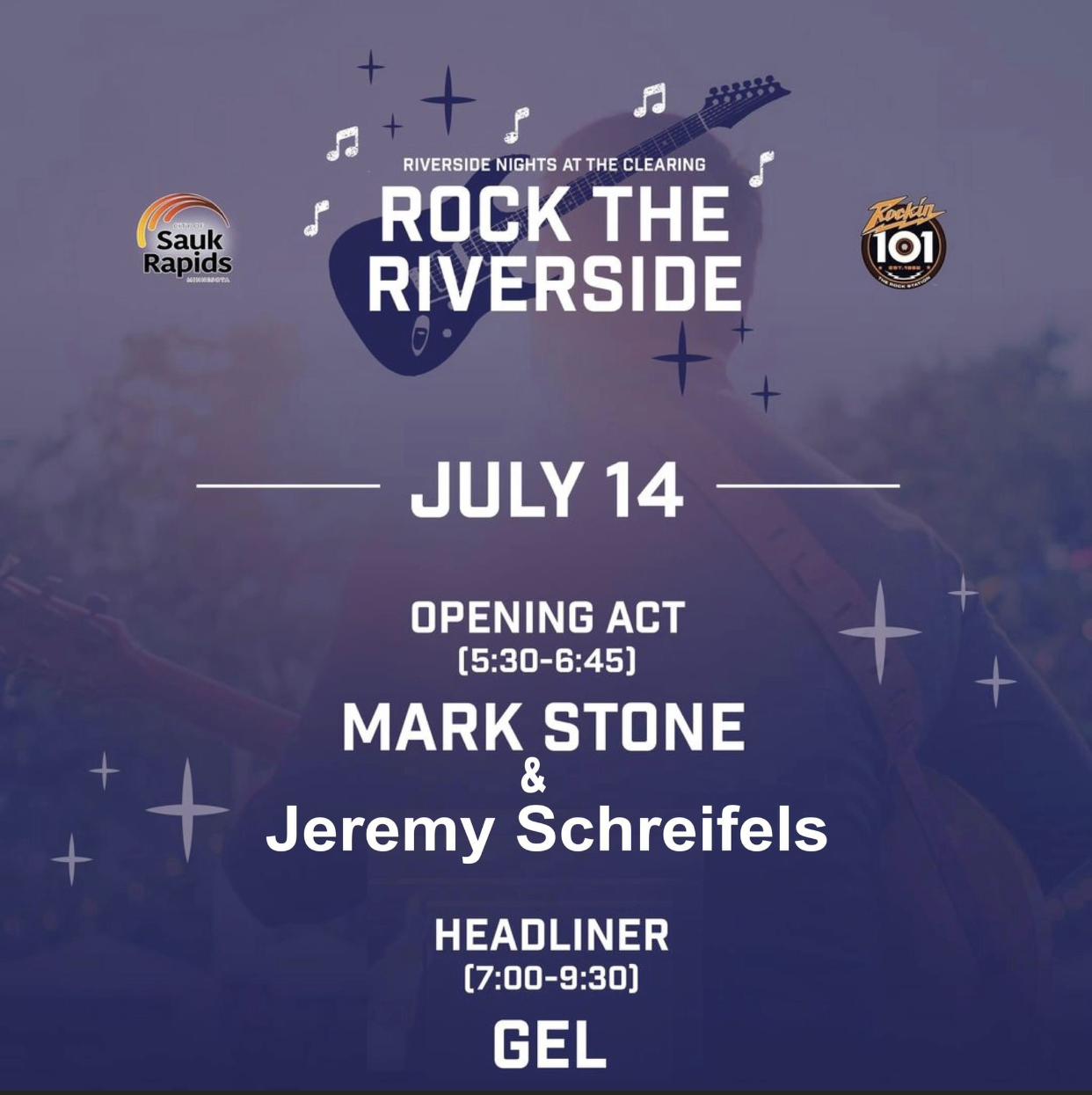 See event Link for more info and google map https://lagrungemusic.com/event/4622048/594396226/rock-the-river-side-music-in-the-park 
It's a pretty amazing venue and I'm really looking forward to playing you guys a bunch of songs that Jeremy and I wrote together as well as some outdoor favorites. 
We will not have physical copies of ULTRA-MEGA's BLACK Album unfortunately Disk Makers is a bit busy(Apologies)
You can however, from the comfort of your smartphone order the download https://lagrungemusic.com/ album/2185412/ultra-mega-black-album
or Tip us https://lagrungemusic.com/tip-jar if you are enjoying your listening experience or for no other reason than you're feeling particularly generous and want to support our musical habits. For those who do, you have our sincere heartfelt THANKS. We definitely appreciate your appreciation and support.
I just realized I haven't done a blog since Christmas so if you'd like to get at least once a month notifications from me I'd encourage you to sign up on the front page to get our Dirty Emailer or if you're a Spotify user and PreSave us it will ask you for your email.  Either way, unsubscribe whenever you wish no hard feelings.  It's just for folks who wanna try to keep an eye out.
Speaking of.......Keep your eye out for Mark Stone and the Dirty Country Band's next single.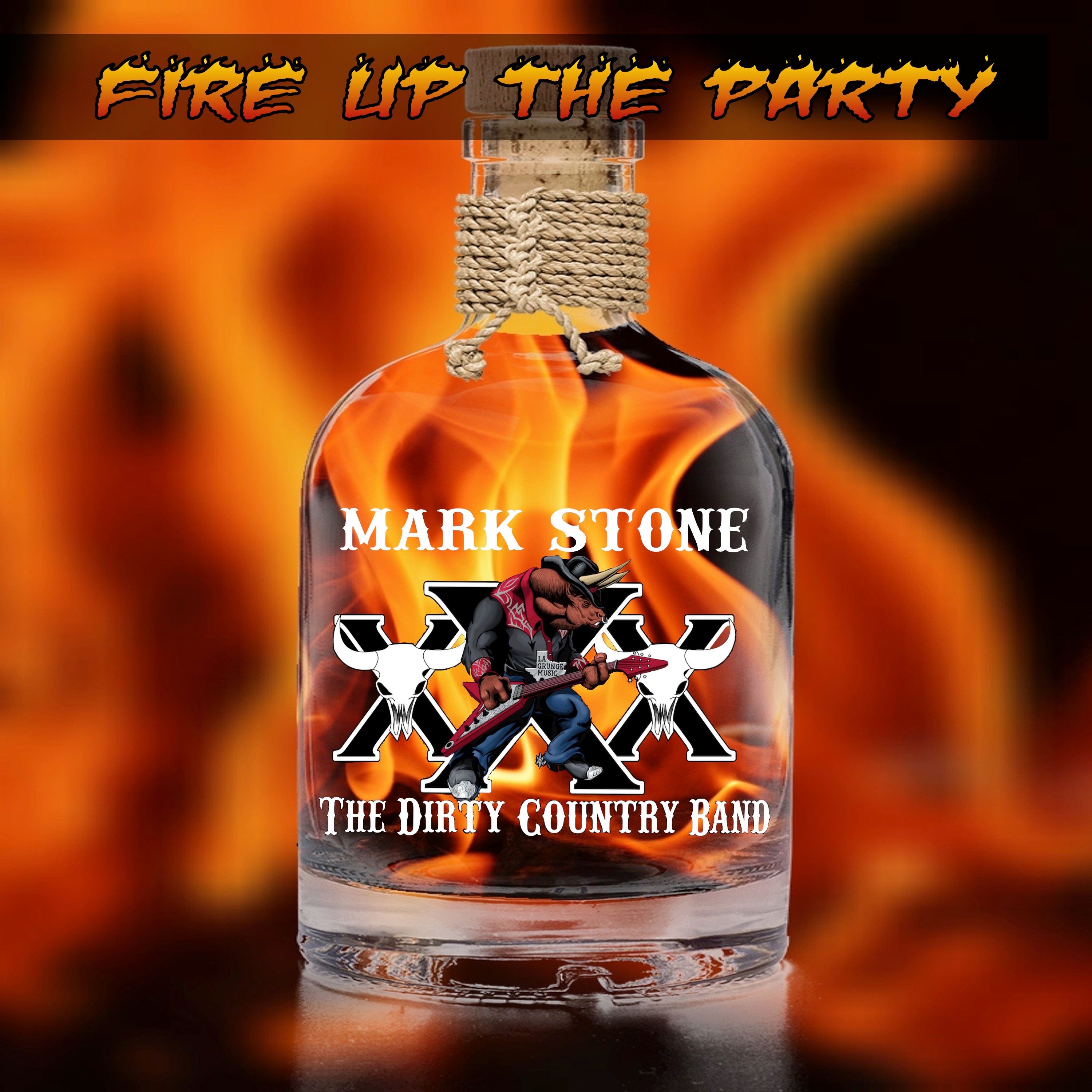 Until Next Time Be Good To Each Other And Be Safe Out There
Mark Stone