Streamers:  https://songwhip.com/mark-stone-and-the-dirty-country-band/no-good-for-nobody
Downloaders: https://lagrungemusic.com/album/1920407/no-good-for-nobody
If you like the straight ahead roots rock n roll you might like this one give it a spin and let us know.
So What's next??  We thought this B.T.O cover would be appropriate for Father's Day
If you subscriber to our youtube channel you should be able to view it right now.  Jeremy Schreifels rips up the drums on this and former band mate from Split Second days Jimmy Woynilko shreds up some guitar solos.  Check out the description of the video to find out wheere you can see him now.  We know the waiting is the hardest part so we try to make it easier on folks who subscribe.  Here's a link in case you'd like to. https://www.youtube.com/channel/UCpuoljnWDH_uwnT_x9MG0tA?sub_confirmation=1
Speaking of Subscribers if you are a subscriber to our website and the LaGrunge Family Feed the next couple months are up or darn near if you wanna take a peek but here's a brief over view.
6/27/21 on YouTube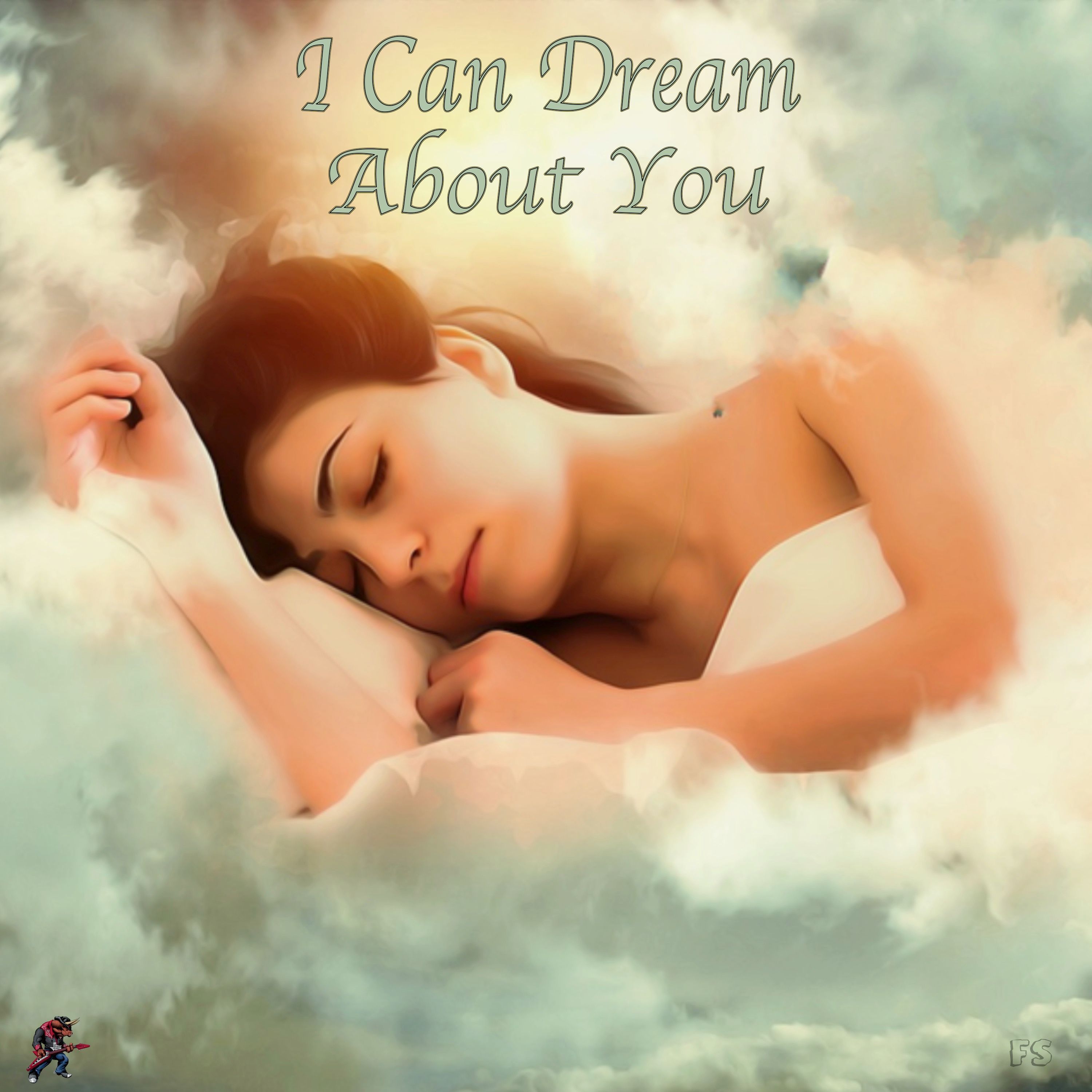 7/4/21 on YouTube
ULTRA-MEGA releases Pandemetron to YouTube 7/11/21 (Backstage hints)
7/18/21 The FunStones cover These Dreams Made popular by Heart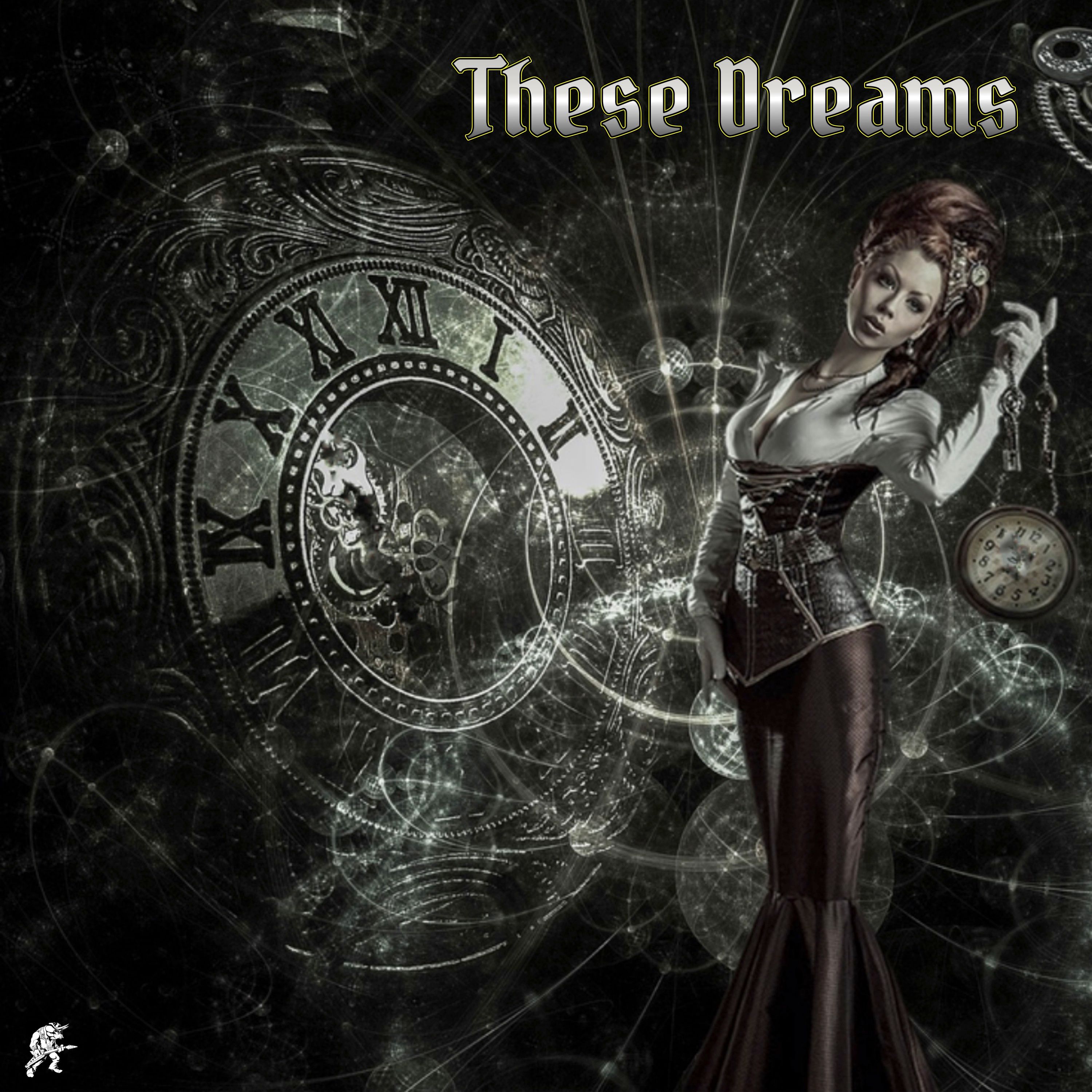 7/25/21 I'll be doing a cover of I Feel The Earth Move by Carol King with my buddy formerly of Juggernaut Erik Fratzke seismically makes his guitar statement in the solo sections.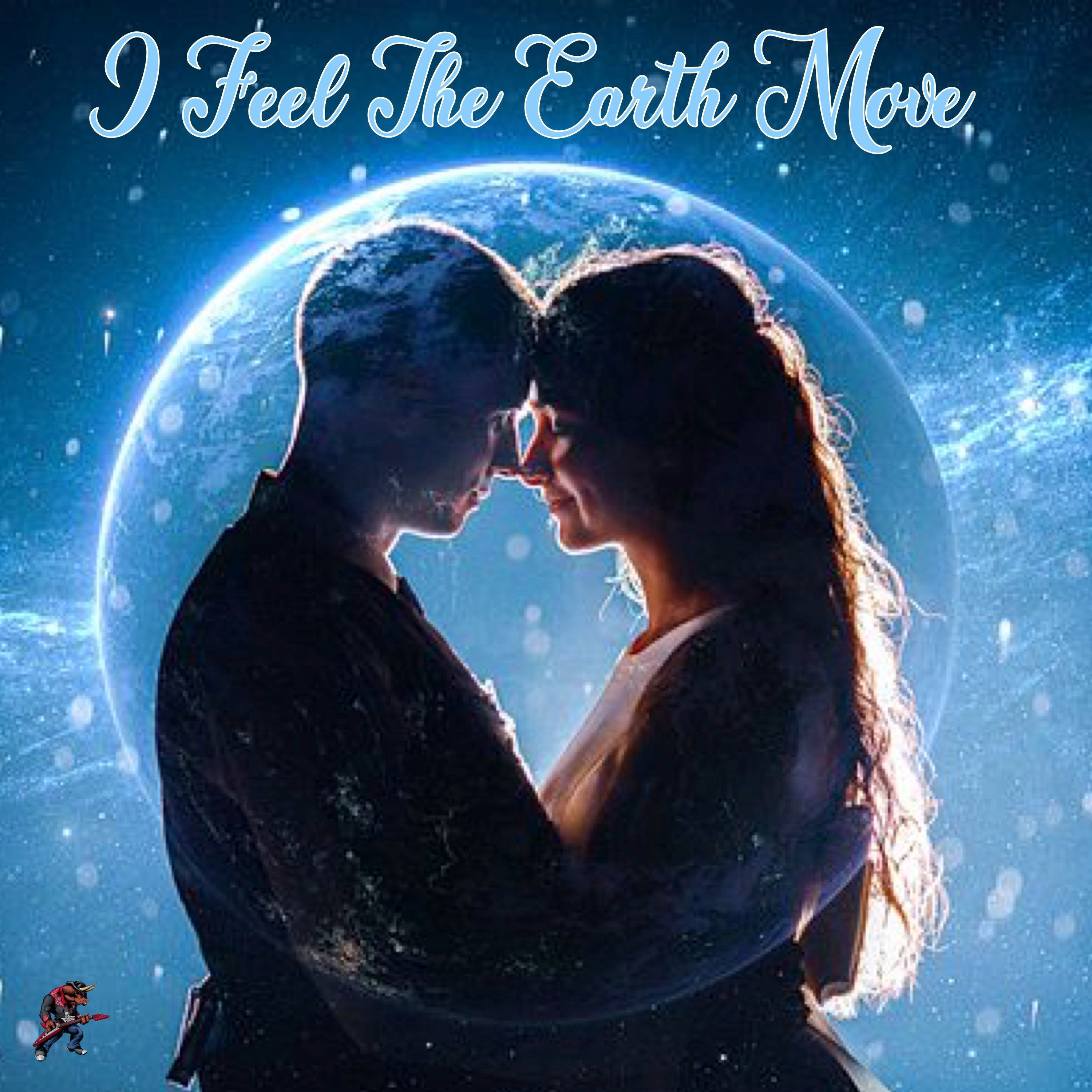 Mark Stone and the Dirty Country Band's August release is appropriately titled Last Summer coming to YouTube 8/15/21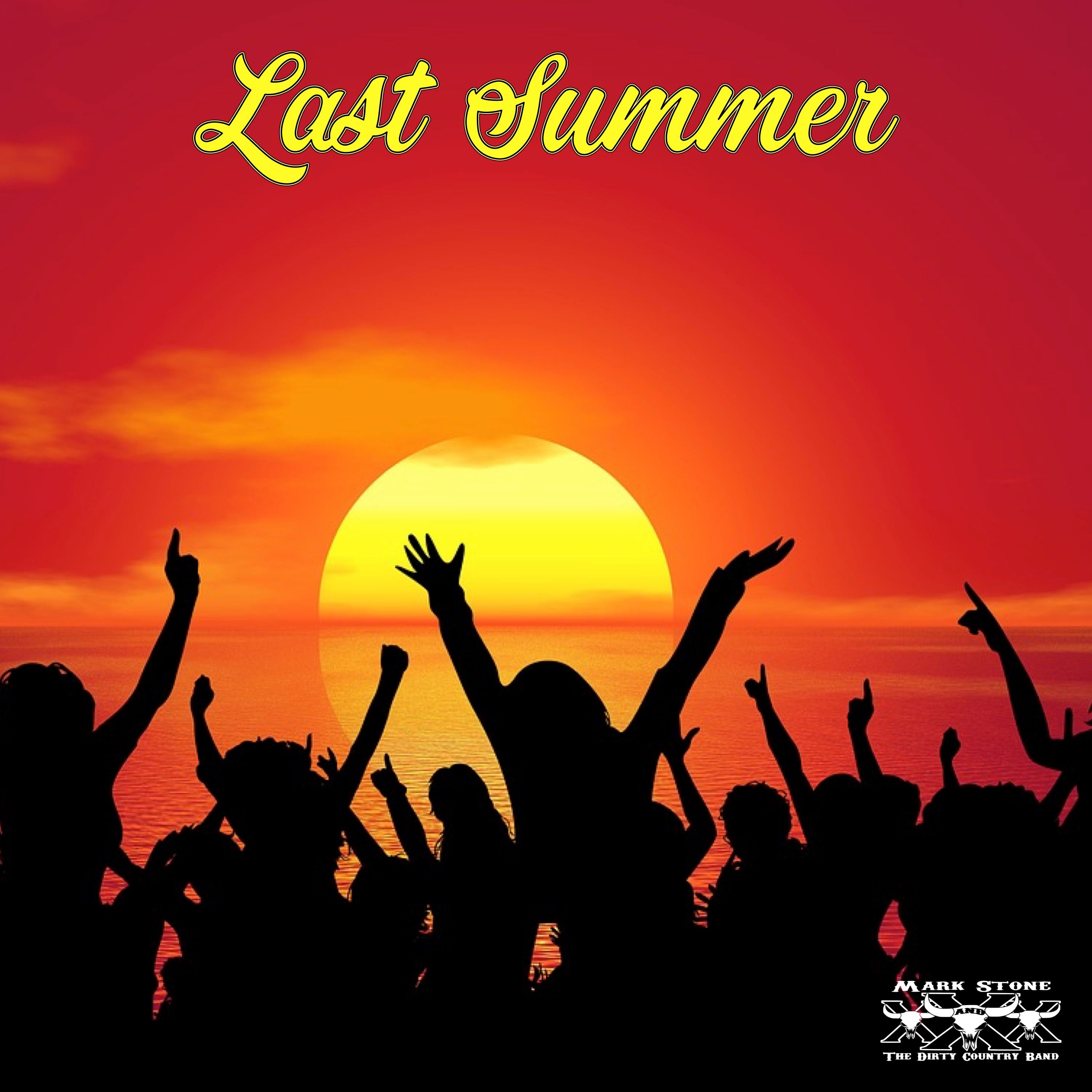 and last but certainly not least scheduled to come to YouTube 9/12/21is ULTRA-MEGA's future release Groove City 
So that's music as far out as September and it feels pretty good to be able to tell you about it leaving only 3 more months to talk about music in 2021 until we get to 2022.  
Live shows are happening too again which we happily welcome after being shut down most of last year the current events and or home page will have all of these as they occur so check back and come hang out with us when we are at a water hole near you
Tah Tah For Now Until We Meet Again Be Good To Each Other And Be Safe Out There
Mark Stone
me@lagrungemusic.com