Groove City is out everywhere https://songwhip.com/ultramega/groove-city and of course you can download directly from us if you're digging it and you'd like to support our musical habits.
ULTRA-MEGA https://lagrungemusic.com/album/2032804/groove-city
Speaking of support if you are one of our YouTube Subscribers I just put up Sundays Video if you're interested in watching it early.  If you're interested in seeing and hearing our new music and or what we are working on next sign up to get our emailer https://lagrungemusic.com/the-dirty-news-letter If you're already an email subscriber the last email I sent you will have the new video in the playlist link I suggested you bookmark.  Probably look at the bottom because it runs to the top when it goes public.  It will probably go public Saturday.  I just realized I wrote all that and never said what IT was.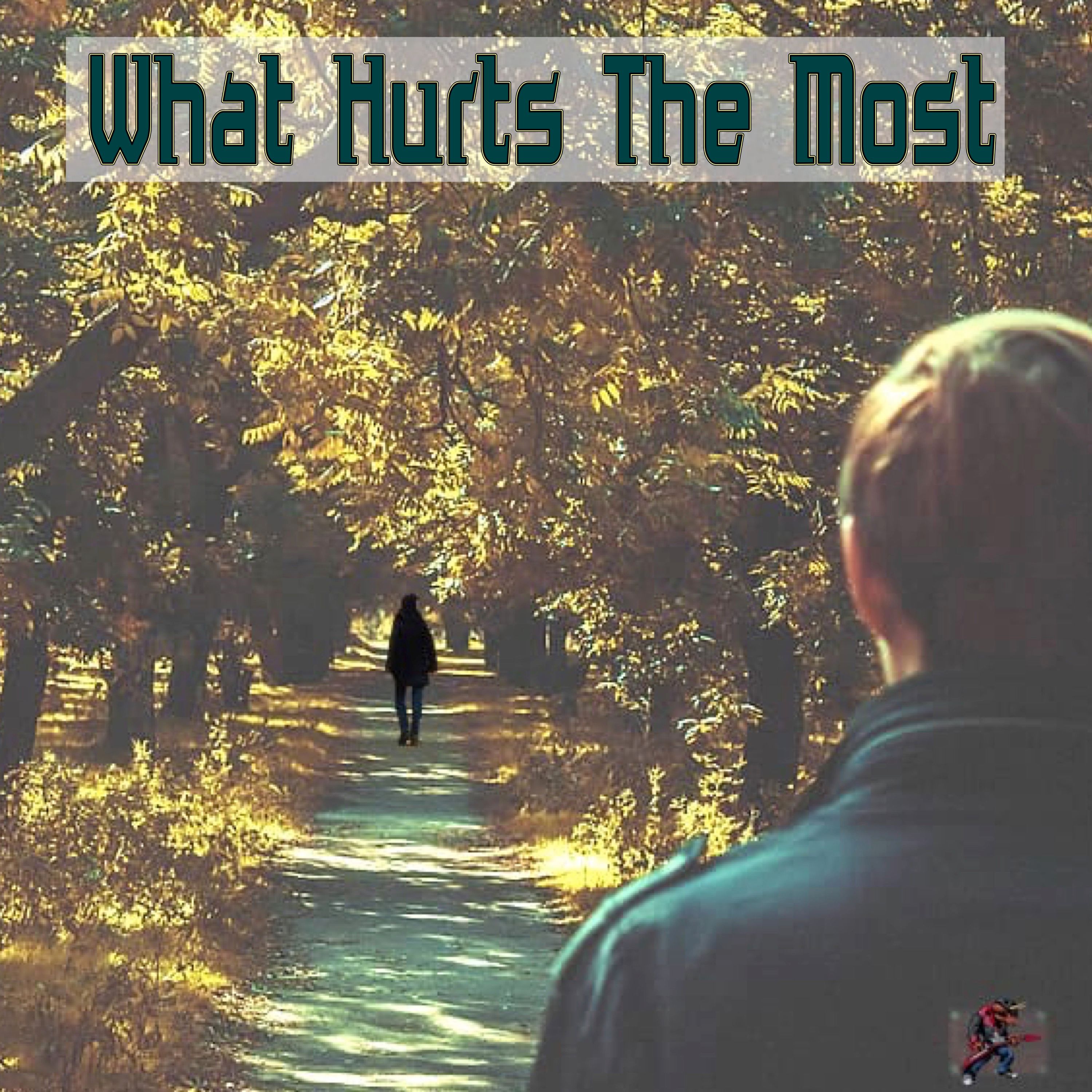 What Hurts The Most was written by Jeffery Steele and Steve Robson and you may have heard Rascal Flatts do it but it really caught my ear when I heard Aaron Lewis(former Staind frontman) cover it.  This year as well as doing suggested songs for sync I wanted to make sure I covered songs that I love that I haven't been able to do.  This is definitely one of those and it's been added to the live show so I wanted to do it like that just the acoustic and my voice.  Coming Oct. 3rd is an acoustic cover of Blue Bayou which you may have heard me sing at a live show.  I LOVE Linda Ronstadt and Roy Orbison so it had to happen.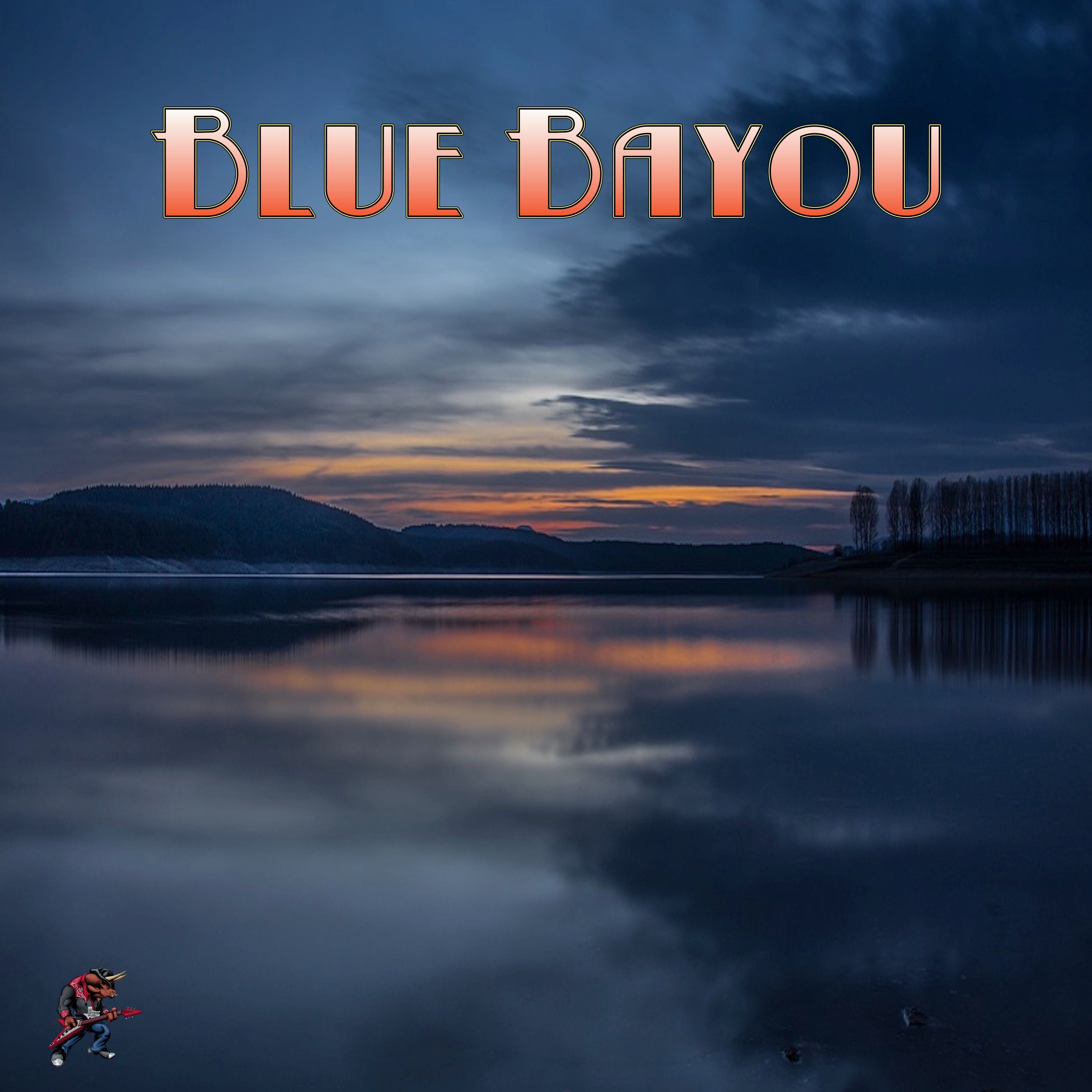 Oct.10th ULTRA-MEGA covers No Doubts Sunday Morning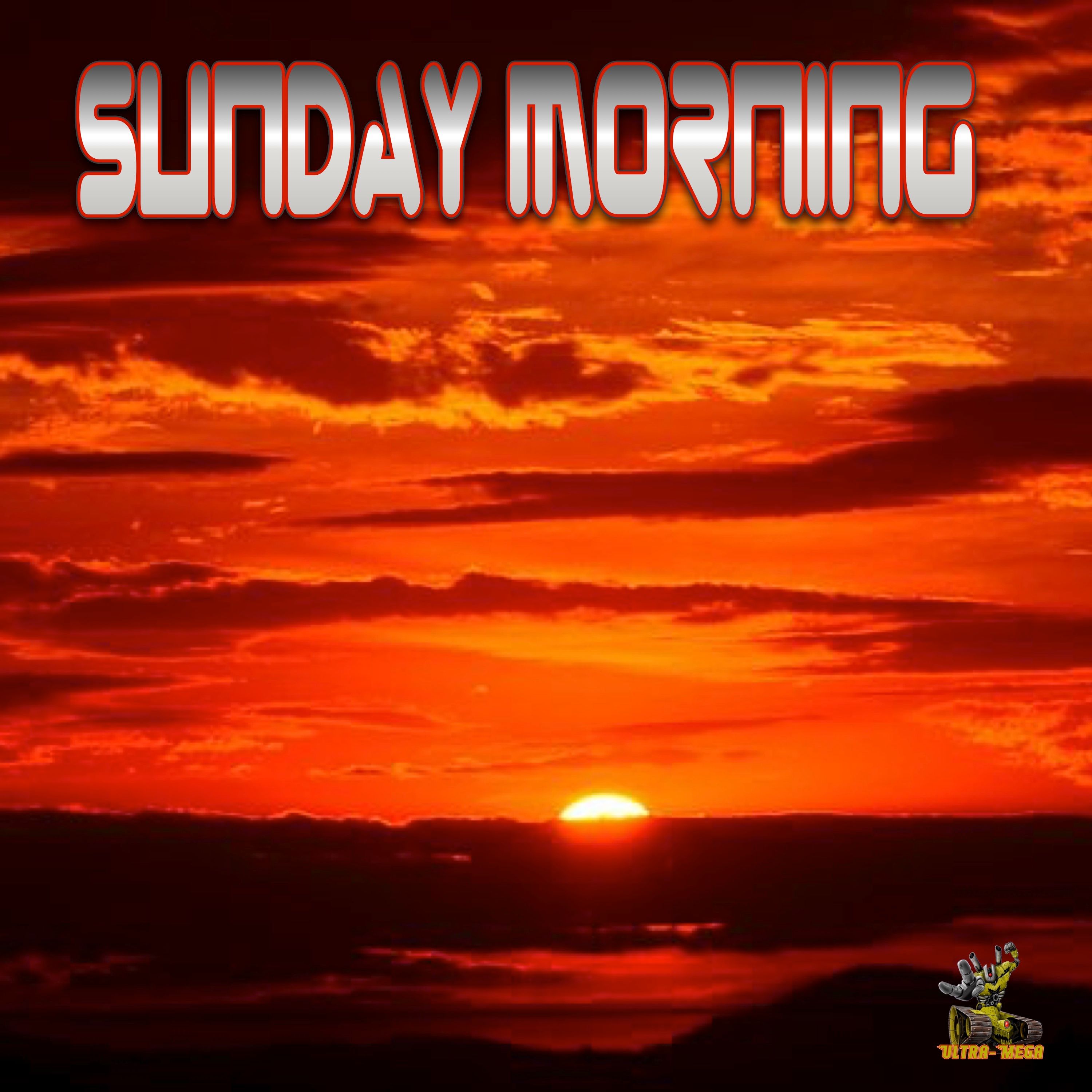 And on Oct.17th it's a double header Sunday with I'm All In Mark Stone and the Dirty Country Band's new single coming out on our LaGrunge Music YouTube channel and at 5pm cst I'll be on BOB FM's Homegrown Show with Brandon Backstrom  debuting the new single on country radio listen live at 5pm cst here https://v7player.wostreaming.net/2956 
Spotify users can Presave I'm All In here ------> https://show.co/pftpdpa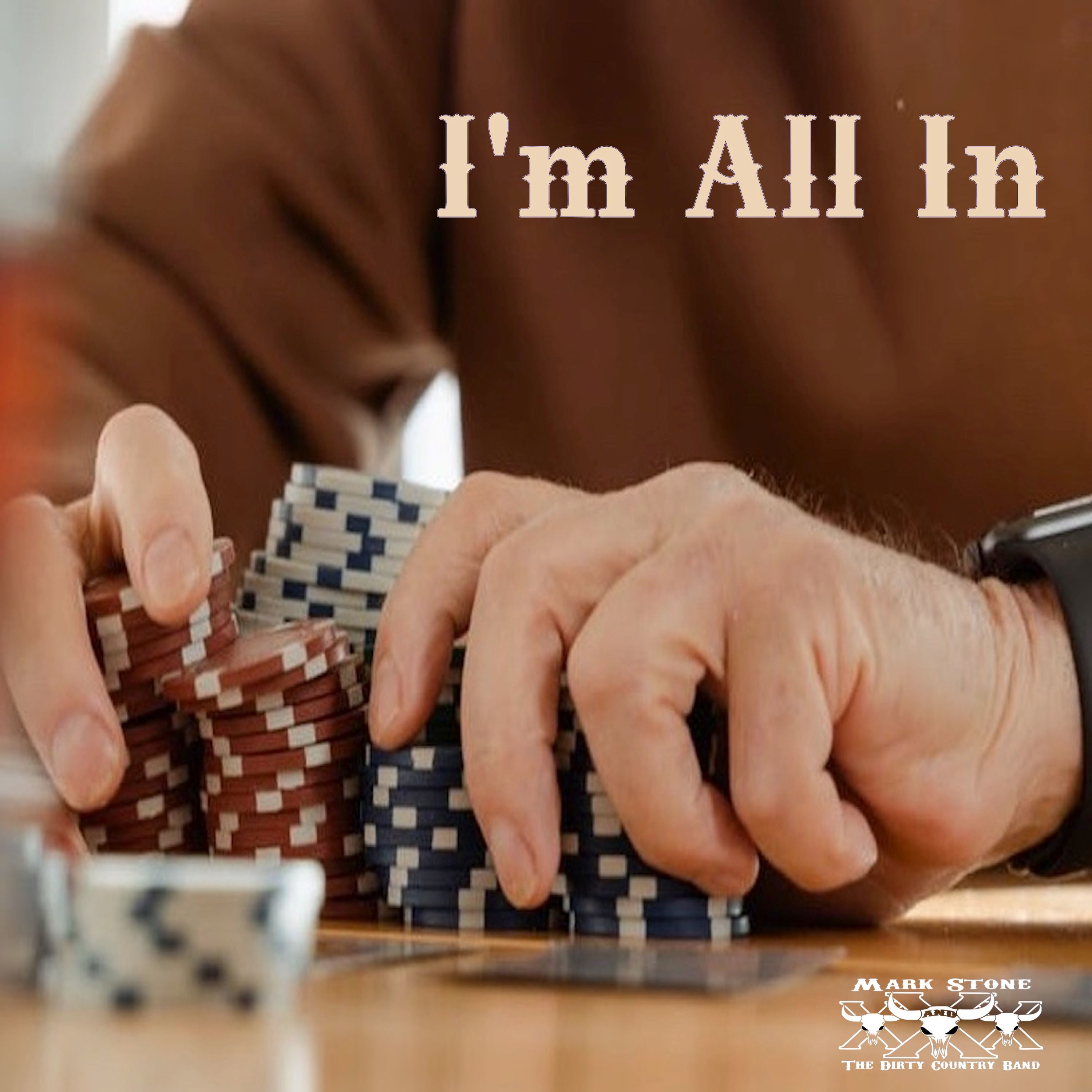 Maybe even a couple of songs acoustic live in studio too and a T-Shirt Give away because it's been awhile since we've done one of those and it's my birthday month I can do what I want. Oh hey,  speaking of I jumped the gun a little if you wanna party with me for my birthday I'll be at Aurelio's Pizza in Ramsey Oct.8th 7-10pm and or my hometown bar Honky's 8pm-12am Oct.9th and or New London American Legion 6-10pm Oct.16th and or ALL OF THE ABOVE.  Why Not?? I'll be at Ruff's Wings in Wilmar Oct.22nd, Back at Honky's Bar Oct.23rd and I'll be filling in for the Rock Godz for the Halloween Party at the Dalles House Oct.30th for any information on those shows and or what comes after that it will be on the homepage of the website or <------Click that huge sentence 
That's brings us to November and Thanksgiving I should be able to muster another blog by them but before I sign off I just wanna say.  I'm very thankful for everyone of you who subscribe, follow, reply, leave comments and buy directly from us to show your support. It means the world to me and I'm very lucky to be able to do this musical thing.  Hopefully I'll see you soon.
Until Then Be Good To Each Other and Be Safe Out There
Mark Stone