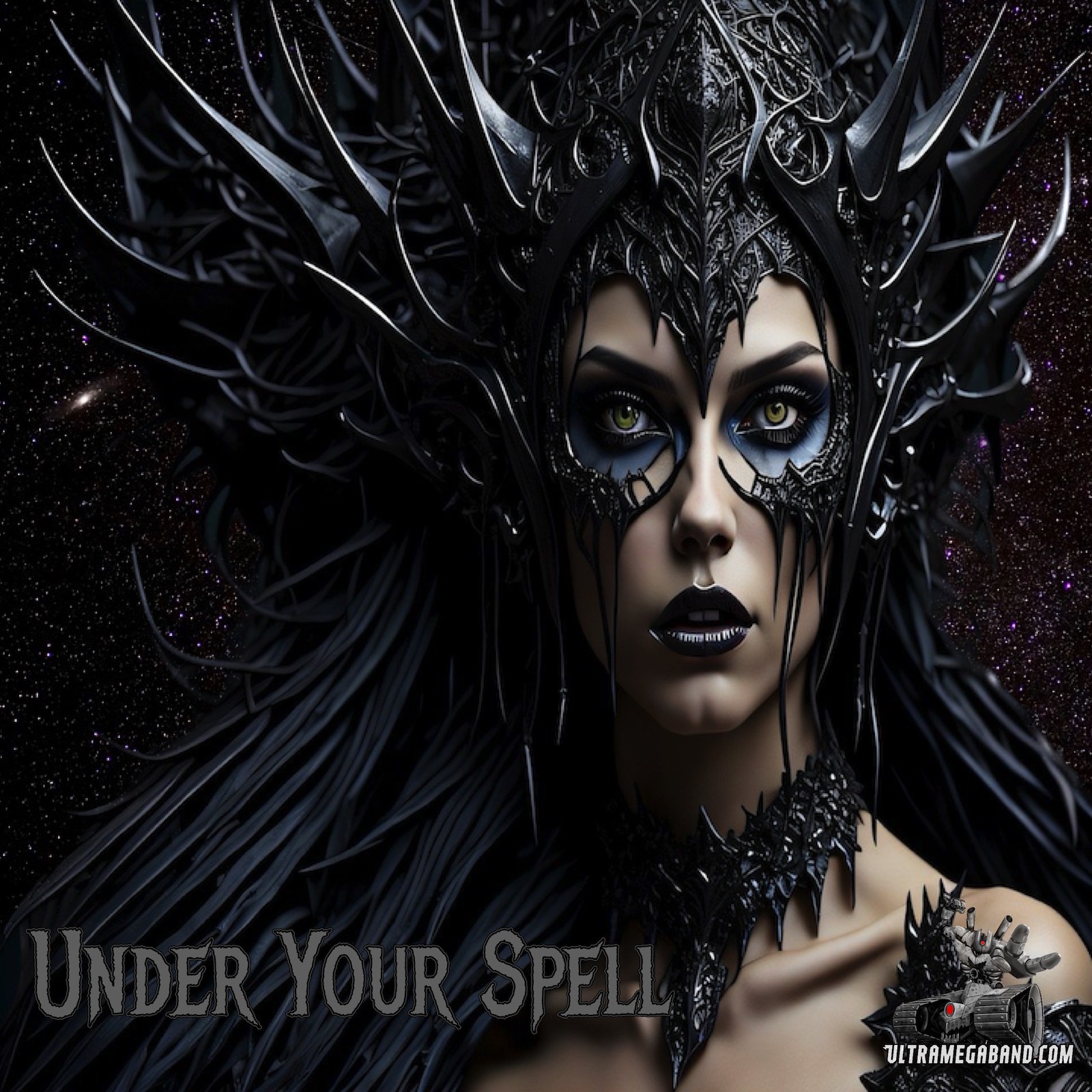 ULTRA-MEGA release Under Your Spell on all platforms 10/19/23
Under Your Spell Is a sonic tapestry of the laws of attraction with a tribal accent
PreSave for streamers
Come celebrate My Birthday weekend with me at one of these fine establishments.  
and or if you can't make and would like to celebrate with with me 
It's quick, it's painless, totally free and I'd appreciate it immensely 
I don't get on social media as much as I used to but I always read my email 2X a day.  It's a better way to stay informed and you'll get a free download for your trouble.  Not to mention, if you have any questions, thoughts or comments, your replies go straight to my inbox.  Win, win.
Be Good To Each Other and Be Safe Out There
Mark Stone